Khloe Kardashian is still going strong with her "box of chocolates" NBA boo, Lamar Odom.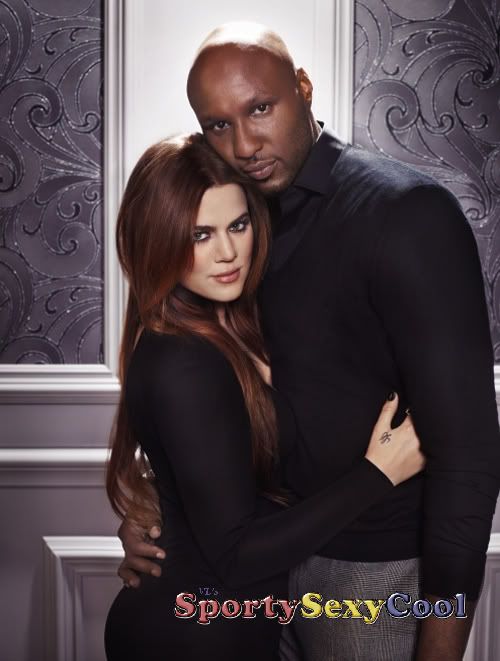 Are you set for the second season of Khloe & Lamar? For those of you who are into the celebrity love affair thingy, the new season begins February 19 (strategically placed around Valentine's Day) and will cover the couple as they deal with the NBA lockout, Lamar's trade from the Lakers to the Mavericks and talk of having a baby in Dallas…

What a sensitive guy Lamar is…dude hated giving up that Lakers uniform. One can easily see Odom is like a sponge when it comes to needing and wanting love. The Lakers didn't show him any so he moved on.
Good thing he gets plenty from his Ride or Die wifey, Khloe. Is she down for him or what??