Riverboat Gambler: Austin has been plotting his NBA journey his entire life. His pro voyage is now about to take off.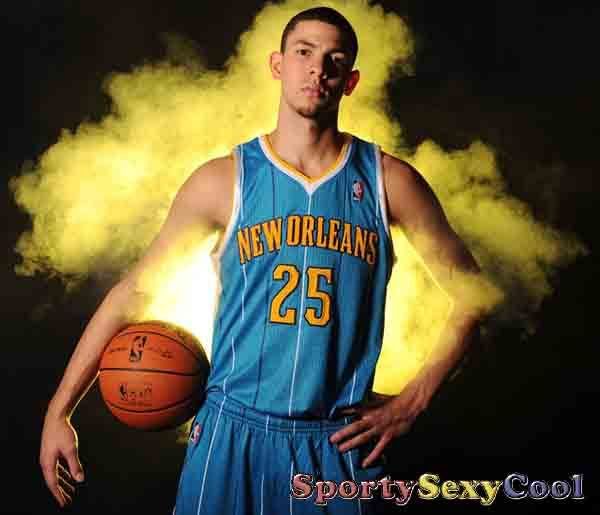 It's a dream 14 years in the making. Young AUSTIN RIVERS knew what he wanted to be every since he picked up a basketball at age six and watched his dad, former NBA player and current Boston Celtics coach DOC RIVERS, play for the Atlanta Hawks. Now the child prodigy prepares for his own NBA journey with the New Orleans Hornets…
Like many other sons of NBA dads, Rivers comes into the league having a wealth of knowledge and familiarity with the league having grown up around NBA players and the pro game itself.
It's almost as if the 20-year old has had a lifetime to prepare for his basketball S.A.T. under the guidance and tutelage of his dad.
Now as a rookie with the Hornets, Austin Rivers' NBA final exam is about to begin.