By George, he's got it: Paul George is quickly emerging as the best player in the NBA not named LeBron.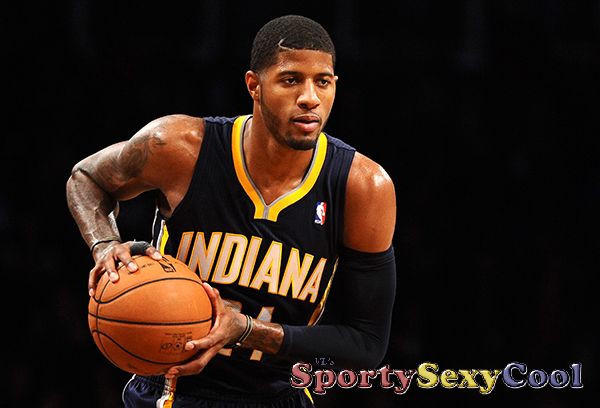 It's an early season 'Hail to the Heartland' as the Indiana Pacers are off to their best start in franchise history and remains the only undefeated team (7-0) in the NBA…
Deep and versatile at every position, the Pacers also have an emerging superstar MVP candidate in the multi-talented Paul George, who was just named Eastern Conference Player of the Week.
With MVP candidate George, Roy Hibbert holding down the post and blocking shots, David West being his solid, consistent self and a steady set of point guard managers in George Hill and CJ Watson, Indiana has all the pieces to the championship puzzle. And we didn't even mention Lance Stephenson or Danny Granger.
With early season victories over the Bulls and Nets—two presumed upper-echelon teams in the conference—the Pacers are proving to be the new beasts in the East.
Of course, that will ultimately be determined when Indy faces Miami and later in the postseason but for now, the Pacers are living up to my prediction as probable NBA Finalists.